Plus: Their Tips on How to Reconnect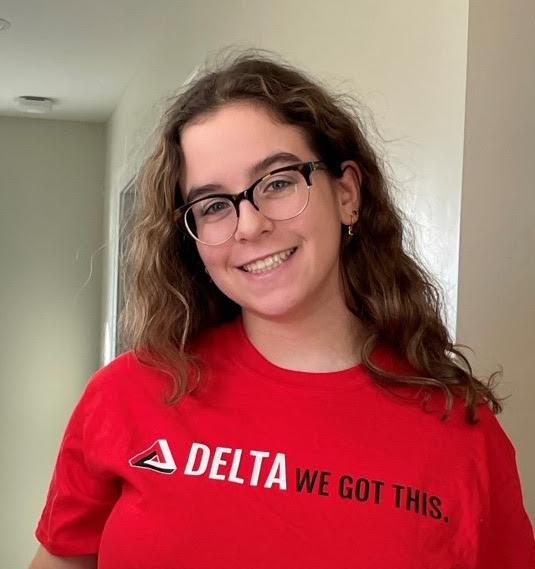 Deerfield High School junior Jessica Lew has been a committed and passionate member of Delta since her freshman year, regularly attending meetings and training sessions. She showed her dedication and creativity through her chalk drawings during Red Ribbon Week.
Jessica's tip on reconnecting:
When you attend more in-person activities, do what makes you comfortable. It's okay to miss out on something if you don't feel comfortable. And if you are comfortable going back, allow the people around you to express what they feel safe doing.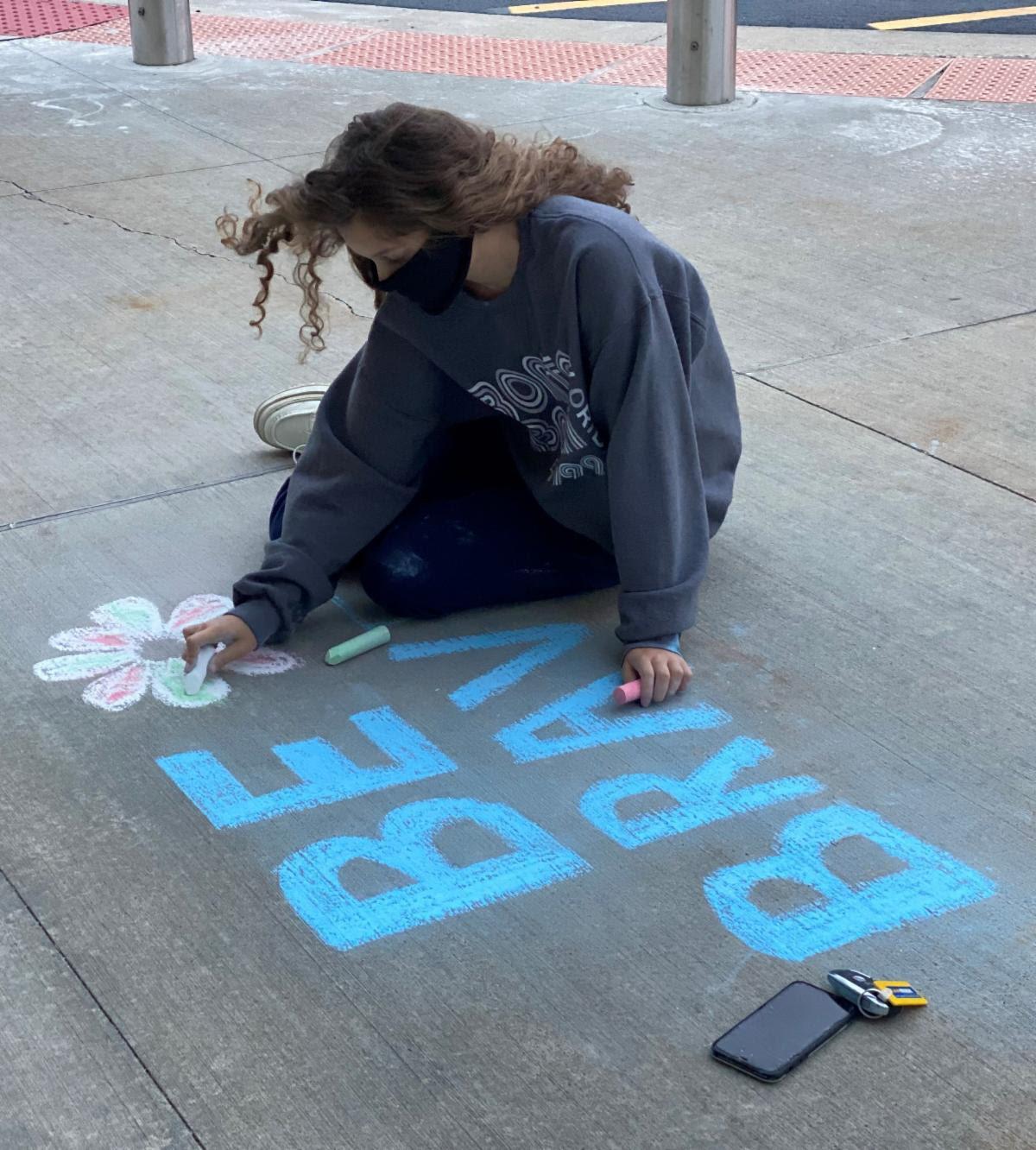 Highland Park High School senior Vicky Sobot is a role model to her peers. She created positive chalk art messages at school entrances and took a leadership role in managing Delta HPHS's Instagram page, creating a much more active and engaging platform. She offered testimony on the negative impact of marijuana on teens during Highland Park's marijuana dispensary hearings.
Vicky's tip on reconnecting: Consider trying activities you may not be familiar with. It's a great way to broaden your skills and meet new people.