Community – The Anti- Drug
KEEPING OUR TEENS DRUG AND ALCOHOL FREE.
Mission

The mission of Community – The Anti-Drug Coalition (CTAD) is to reduce the use of alcohol, marijuana, and other drugs among youth in Bannockburn, Deerfield, Highland Park, Highwood and Riverwoods.
The Coalition is a volunteer-led organization which strives to build and sustain a safe and healthy community in which our youth feel protected, confident and empowered to make drug-free choices. We bring together input and contributions from all sectors of the community—schools, parents, youth, government, healthcare, faith, law enforcement, youth-serving organizations and more—to transform the environment around our youth so that the drug-free choice is the easy choice. We regularly identify and implement best practices, strategies and solutions that are proven to be effective in accomplishing our mission.
Our Contributing Supporters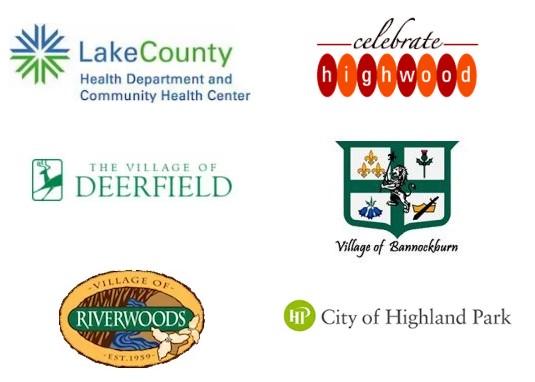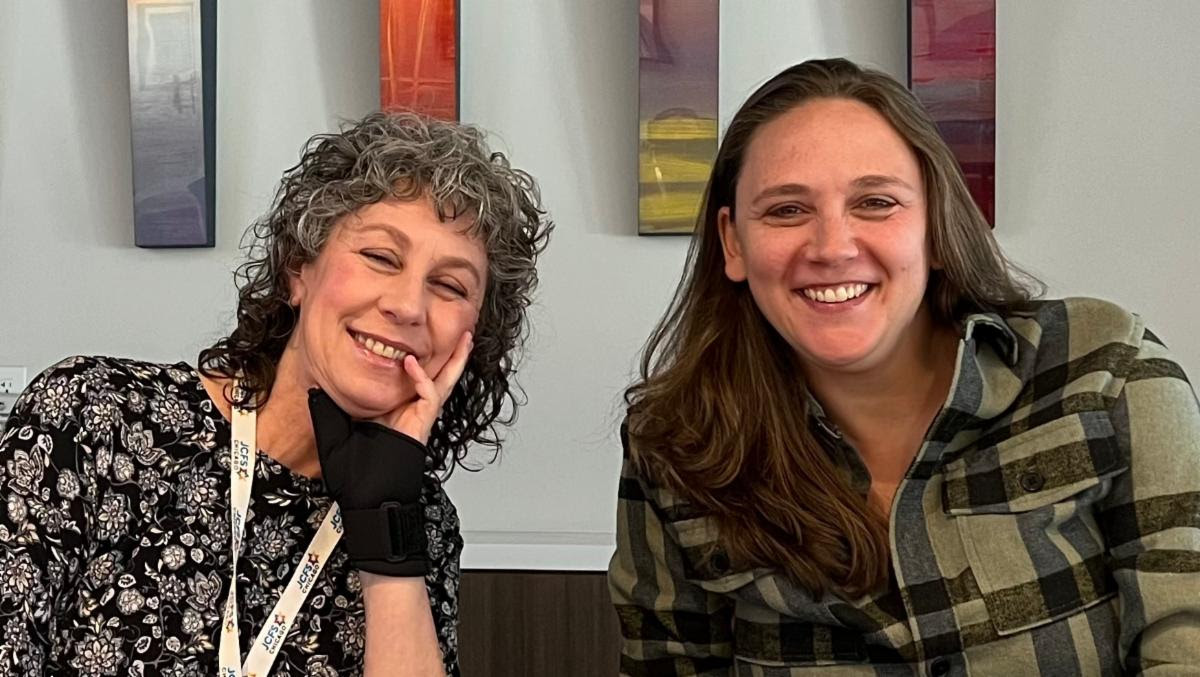 The odds are your child will be exposed to alcohol or other drug use in social settings or at a friend's house. It's never too early to start conversations around alcohol and drug misuse, especially with the threat of unintentional fentanyl poisoning on our minds. Talking to your child openly and often about alcohol and
Read More »