Check out what CTAD is doing in the community to promote awareness of underage substance use and create environmental change.
Please check back later for a full list of upcoming events!
Sober Passover Recovery Seder
All are Welcome
North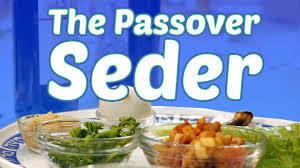 Shore Congregation Israel is hosting its second annual Community Recovery Seder on April 9, the second night of Passover. This alcohol-free experiential Seder (Passover meal and ritual) is intended for all who are journeying toward recovery, those in recovery, their loved ones and all allies of the recovery community.
Please note there is a fee to cover the cost of the meal. For questions related to the Passover Recovery Seder, please email Rabbi Ryan Daniels or call 847/835-0724. Registration is required online at nsci.org/communityrecoveryseder.