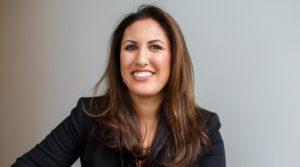 Wednesday, October 20
Noon – 1 p.m. OR 7 – 8 p.m.
The same, free virtual program offered at two times
Join noted author Ana Homayoun as she offers strategies in building and improving students' executive functioning skills, including self-control, persistence, memory and time management. All areas critical to successfully navigating their real-life and digital worlds and maintaining their mental and physical health.
As part of the Glenbard Parent Series (GPS) on Social Media Wellness, Ana gives parents practical tips so their children can make better choices around social media use, managing distractions and overall well-being. The webinar link will be posted on the GPS website here.