Mayor Rosenthal is a founding member and longtime executive board member of CTAD. She has served as president, past president and currently secretary in a truly dedicated effort to stay involved in coalition leadership. Under her guidance, CTAD evolved from a volunteer group to a nonprofit organization with over 30 member organizations, staff and a robust strategic plan.
Read about Mayor Rosenthal's contributions to the community in The Deerfield Review.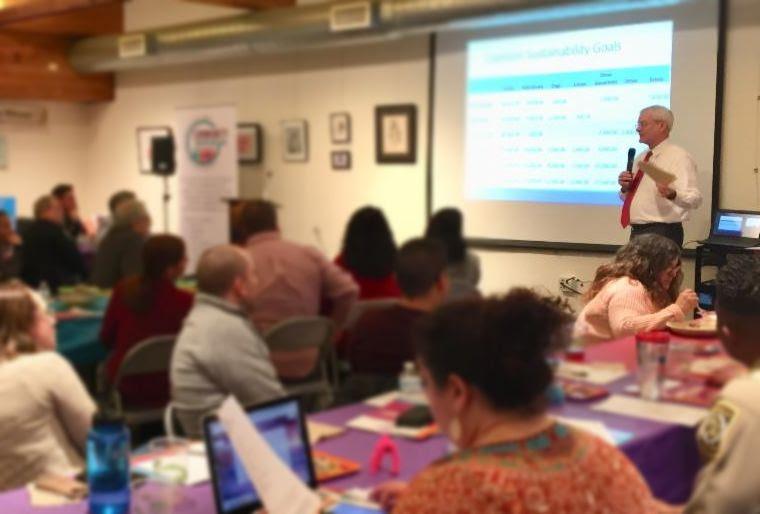 Kent Street has served many terms on CTAD's executive board as both secretary and treasurer. He is also part of CTAD's evaluation and sustainability committees. Kent oversees the less exciting task of financial administration and helps ensure that CTAD's programming is data-driven. He also helps identify ways that CTAD and community organizations can collaborate.