We provided training to over 100 law enforcement officers on preparing for marijuana DUIs and impact of marijuana legalization. More than 110 District 113 staff also attended CTAD training on the new law.
For Red Ribbon Week, students in Delta DHS & Delta HP took chalk art to a new level and created motivational, healthy messages by the athletic entrances.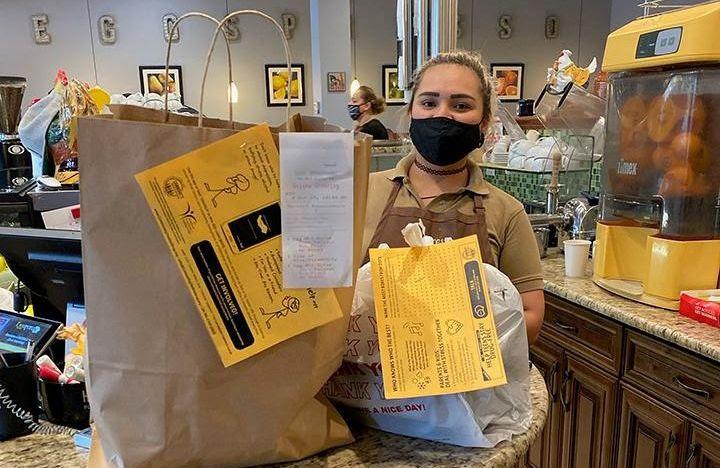 Parent volunteers developed the Talk, Monitor, Secure campaign, including posters displayed at alcohol outlets and activity sheets distributed with take out orders at 15 local restaurants.