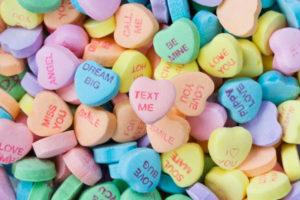 When parents show kindness, they nurture empathy in their children. By role modeling kind gestures, you "pay it forward" to your kids and those who watch you. Here are a few ideas for small yet meaningful acts to do as a family.
Make someone's day brighter while improving your own:
Send a card to staff at a hospital, clinic, police or fire department
Leave your mail carrier a thank you note
Shovel a neighbor's driveway
Let the person in line behind you go first
Email notes of gratitude to teachers
Set up a weekly Zoom call with a family member or friend who lives alone
Here are more ways to incorporate kindness into your family's day.
It's not one 60-minute conversation.
It's 60 one-minute conversations.