Tips from the Deerfield Park District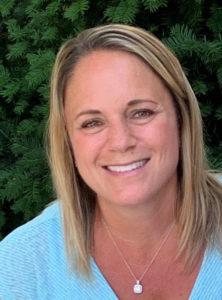 Fall is such a beautiful and wonderful time of year to be outside and enjoy the cool, crisp temperatures. These tips, combined with a positive mindset, can help families stay active and healthy outdoors while enjoying the beauty of the season:
Stretch – As the weather gets colder, it is necessary to stretch before and after activity and workouts.
Layer – It can be chilly or even hot during the fall, so it is best to dress in layers and add or subtract clothing as your activity progresses.
Exercise and Be Active with Others – It's a great time to start new programs, form new habits and inspire your kids to lead active and healthy lifestyles. Take your kids and their friends outdoors!
Be Safe – Shorter days bring dark mornings and evenings. Wear reflective workout clothes and carry a flashlight to illuminate your path.
Head to the Park to Play – Visit a local park. Swing, run, play catch, toss a Frisbee or sit beneath a tree and watch the leaves fall.
Walk to Experience the Fall Foliage – Another great opportunity to visit a local park. Many of them have designated walking paths to enjoy the scenery.
For a complete listing of Deerfield Parks and their amenities, click HERE.
We hope to see you outdoors soon!
Laura McCarty, CPRP
Director of Recreation
Deerfield Park District
For information on parks in other communities, check out the article "Cabin Fever?".