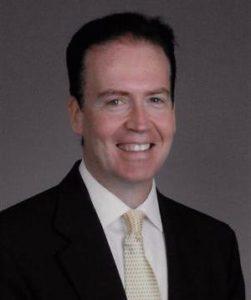 As both a parent and life-long educator, I am deeply concerned about the pressures our children face each day and how we, as the important adults in their lives, can help empower them to make the good decisions that contribute to their healthy development. That's a good deal to take on for all of us – but, honestly, there may be no more important work that we do.
To this end, I am thrilled to have in our learning community a rich partnership with Community the Anti-Drug (CTAD). This integration of school and community resources translates into a stronger substance-related education and array of supports for our students. Our CTAD Executive Director Barbara de Nekker maintains an office in both high schools. Already, with her presence, we have re-examined existing life-skills curricula and have solidified our support programming through partnerships with a number of substance abuse facilities.
While I am pleased to share that our Illinois Youth Survey data indicate lower alcohol use and binge drinking rates, we know that our work in educating our young people in having, finding, and utilizing effective healthy supports never ends. The pressures surrounding them change constantly, and the complexities of their own development truly force us to constantly evolve just how we help them. I encourage us all to stay deeply involved in this work. When it comes to empowering our children to make the good decisions that will shape their lives, we simply cannot fail.
Dr. Christopher Dignam
Superintendent,
High School District 113